Cory Price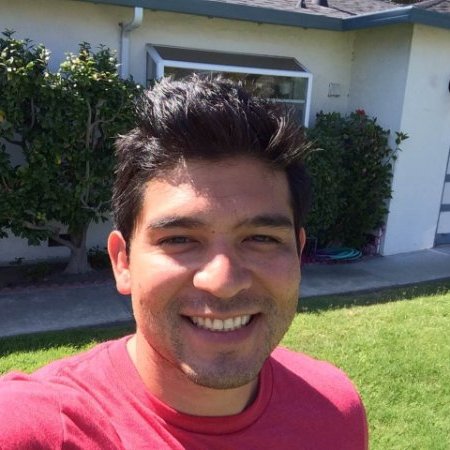 Hi!

I'm a Sr. Technical Program Manager at Amazon Web Services, working on something new. I have an active passion for full-stack JavaScript development, and love to get in the weeds of my projects when I can. You can learn more about me by visiting my GitHub or LinkedIn profiles. Ex-Mozillian.

I have a few kids which is basically all I social media about.
Working on something exciting at Amazon

I received an incredible opportunity to work on something brand new with some brilliant folks at Amazon. Keep your ears open.
Projects, 2017

One of the coolest parts of my job is being able to work on a wide variety -- and in a wide capacity -- of projects.